Leveraging the use of the most trusted technologies






App Features
Demo copy of the description to explain more about the title (prefer to be in short like 2 -3 lines).

Open Multiple Wallet Account
You can create personnel or joint or business wallets based on your needs.

Customized NFT Marketplace
All your NFT game assets can be viewed and traded in the future.

Earn Rewards
Purchase using Virtuacoin and earn instant rewards at approved stores.

Security
Our security features range from geo-location-based lock, mobile OTP, biometrics, and much more.

Apps and Games
All transactions and purchases across all our apps and games can be viewed in real time in Virtuaswap app.

Advanced Recovery
Use your seed phrase to recover your account securely.
Download App
Virtuaswap is a dedicated wallet app for managing your accounts, earning referral bonuses, store rewards and NFT game assets.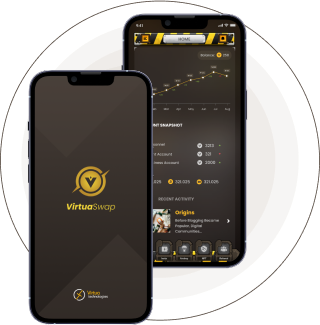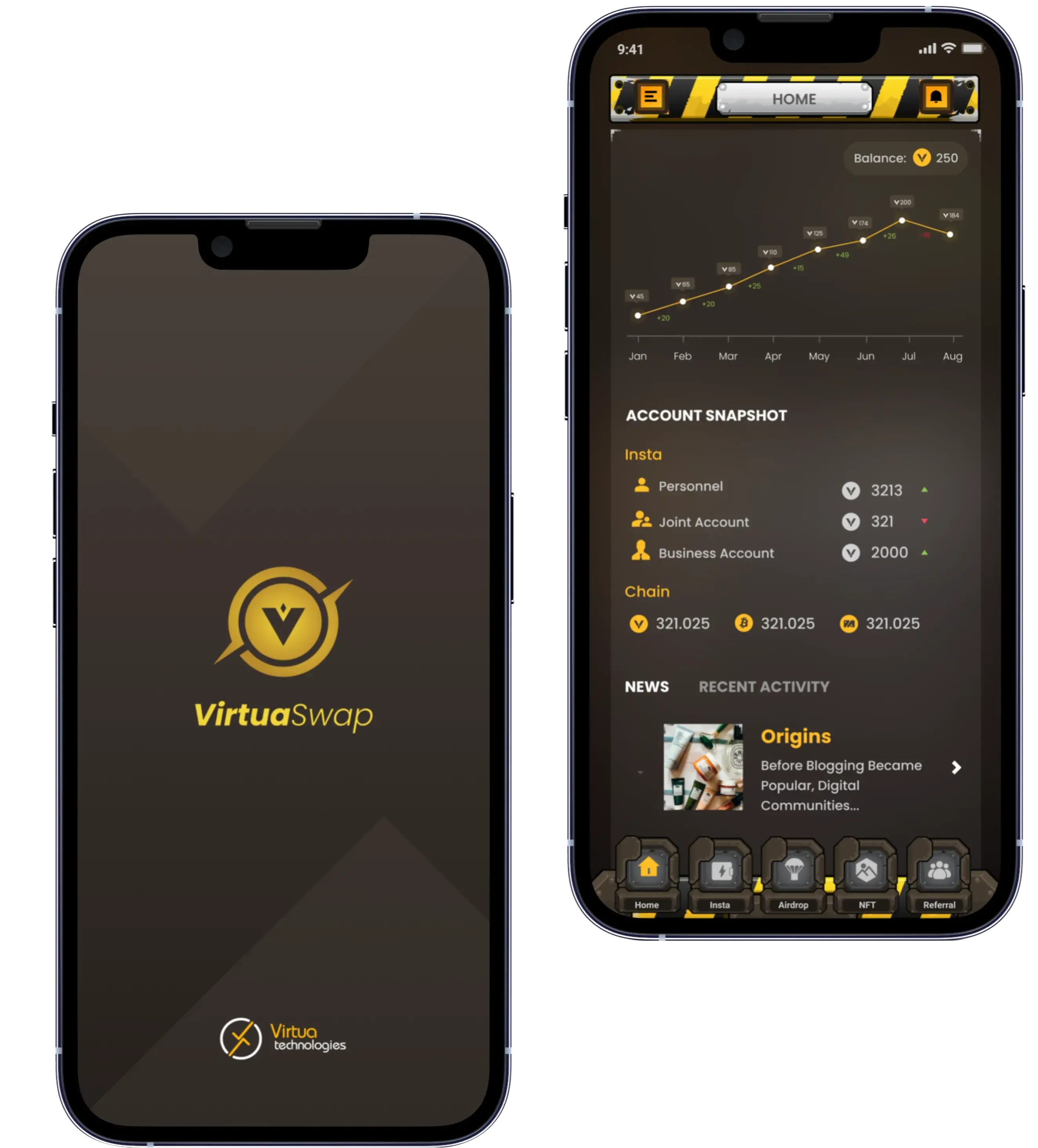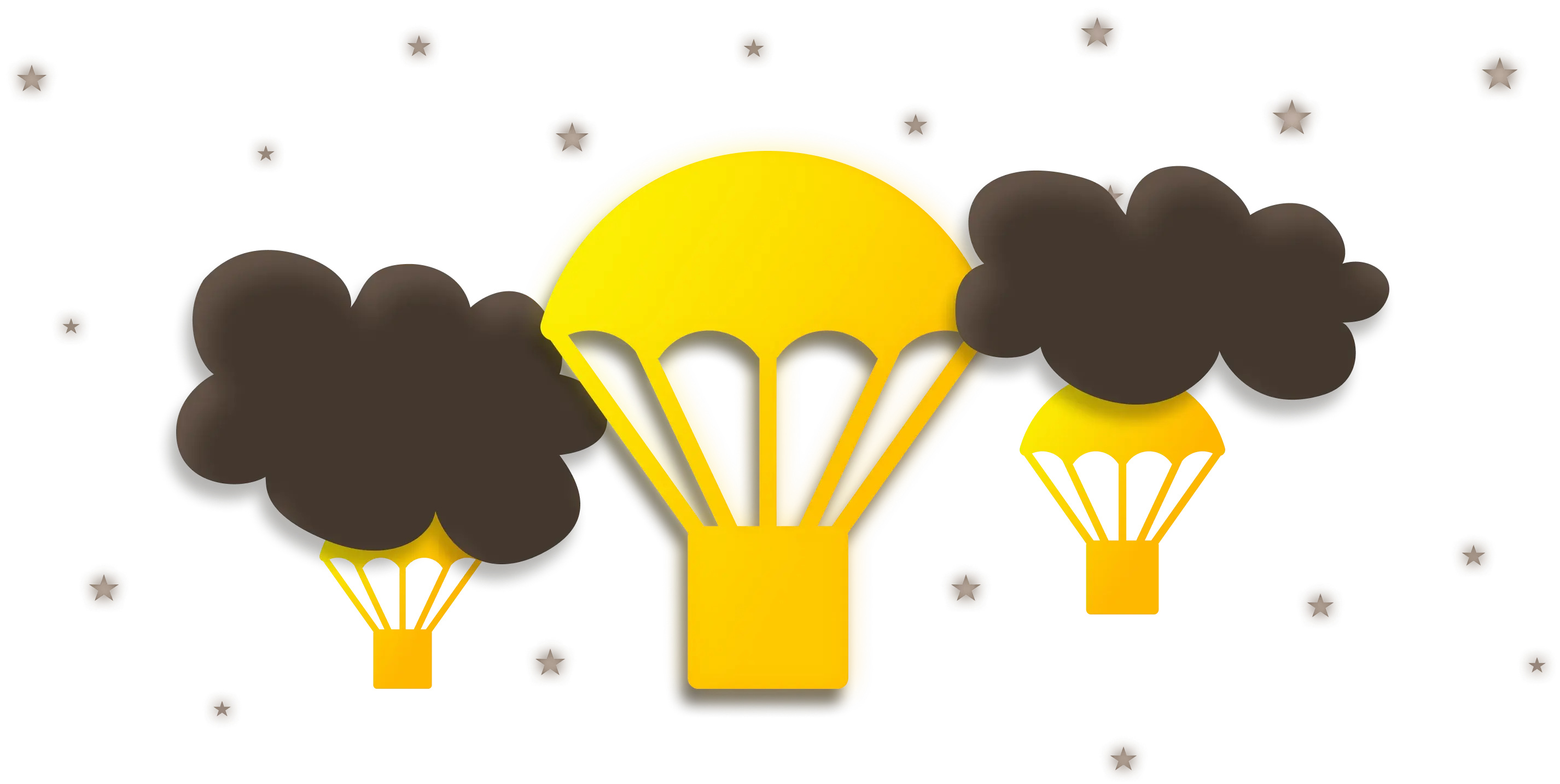 Upcoming Airdrop Schedule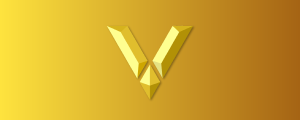 Virtuacoin - Airdrop

April 30, 2023

India - Chennai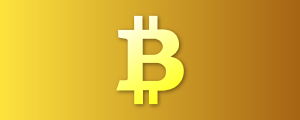 Bitcoin - Airdrop

April 30, 2023

India - Chennai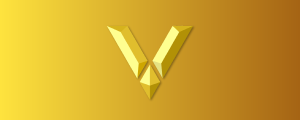 Virtuacoin - Airdrop

April 30, 2023

India - Chennai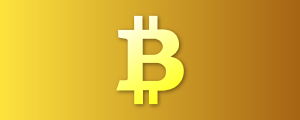 Bitcoin - Airdrop

April 30, 2023

India - Chennai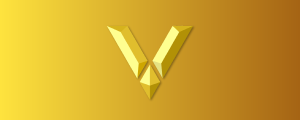 Virtuacoin - Airdrop

April 30, 2023

India - Chennai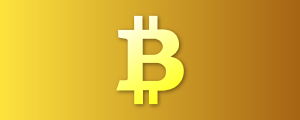 Bitcoin - Airdrop

April 30, 2023

India - Chennai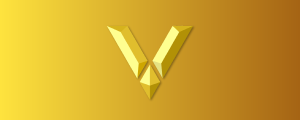 Virtuacoin - Airdrop

April 30, 2023

India - Chennai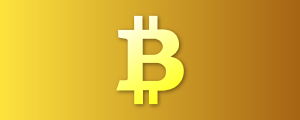 Bitcoin - Airdrop

April 30, 2023

India - Chennai
Community
Our community of gamers and token holders across the globe.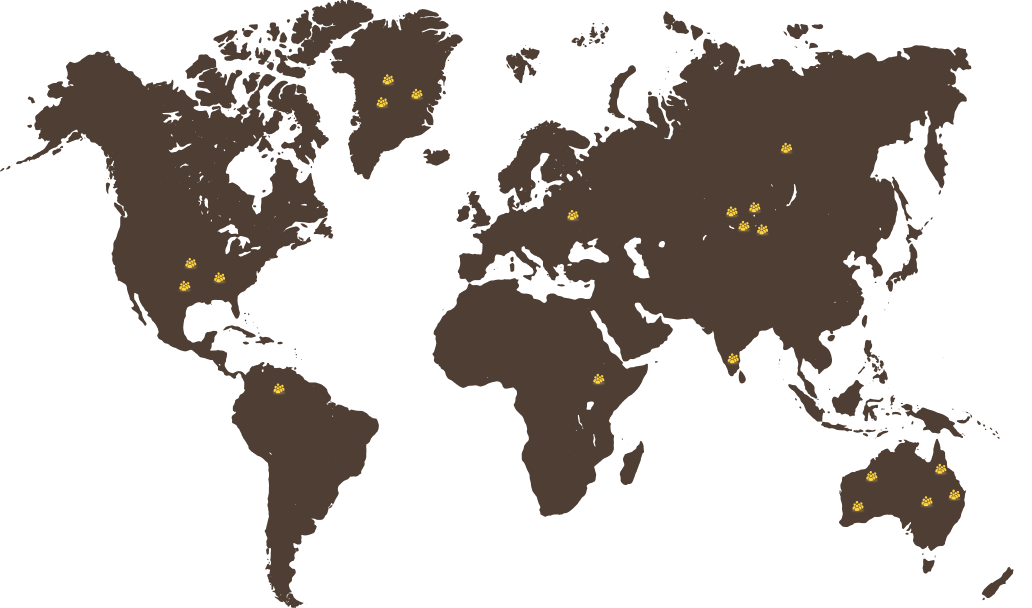 500,000
Roadmap
Our vision to game-fi started in 2017. A snapshot of your journey can be found below.


Virtuacoin Trademark
April, 2018

R&d and Architecture completion
November, 2019

Virtua Finance Pty Ltd, Sydney, Australia
20 September, 2022

Certik Audit
11 October, 2022

Published Whitepaper
November, 2022

Geo location based airdrop closed beta testing
18 December, 2022

Virtuaswap Android and iOS launch
10 April, 2023

Rushraids Android Launch
25 April, 2023

Rushraids PC Launch
30 April, 2023

Virtuaswap ticketing system for support
April, 2023

NFT game asset listing
May, 2023



Virtuacoin Airdrop
May, 2023

Virtuaswap web panel
May, 2023

NFT Land sale Phase 1
July, 2023

3rd Party token listing service
August, 2023

Virtuaswap Business rewards
August, 2023

Tuti Games
November, 2023

3rd Party collectable airdrop service
December, 2023

Rushraids updated release with more features
December, 2023

Virtuaswap app with more features
December, 2023

NFT market place in Virtuaswap
March, 2024

Unity SDK for 3rd Party Game developers
March, 2024

VR/ AR initiative
April, 2024

Racing game launch
April, 2024

Play and Earn Virtuacoin
Our game-fi projects are giving a glimpse of what is yet to come.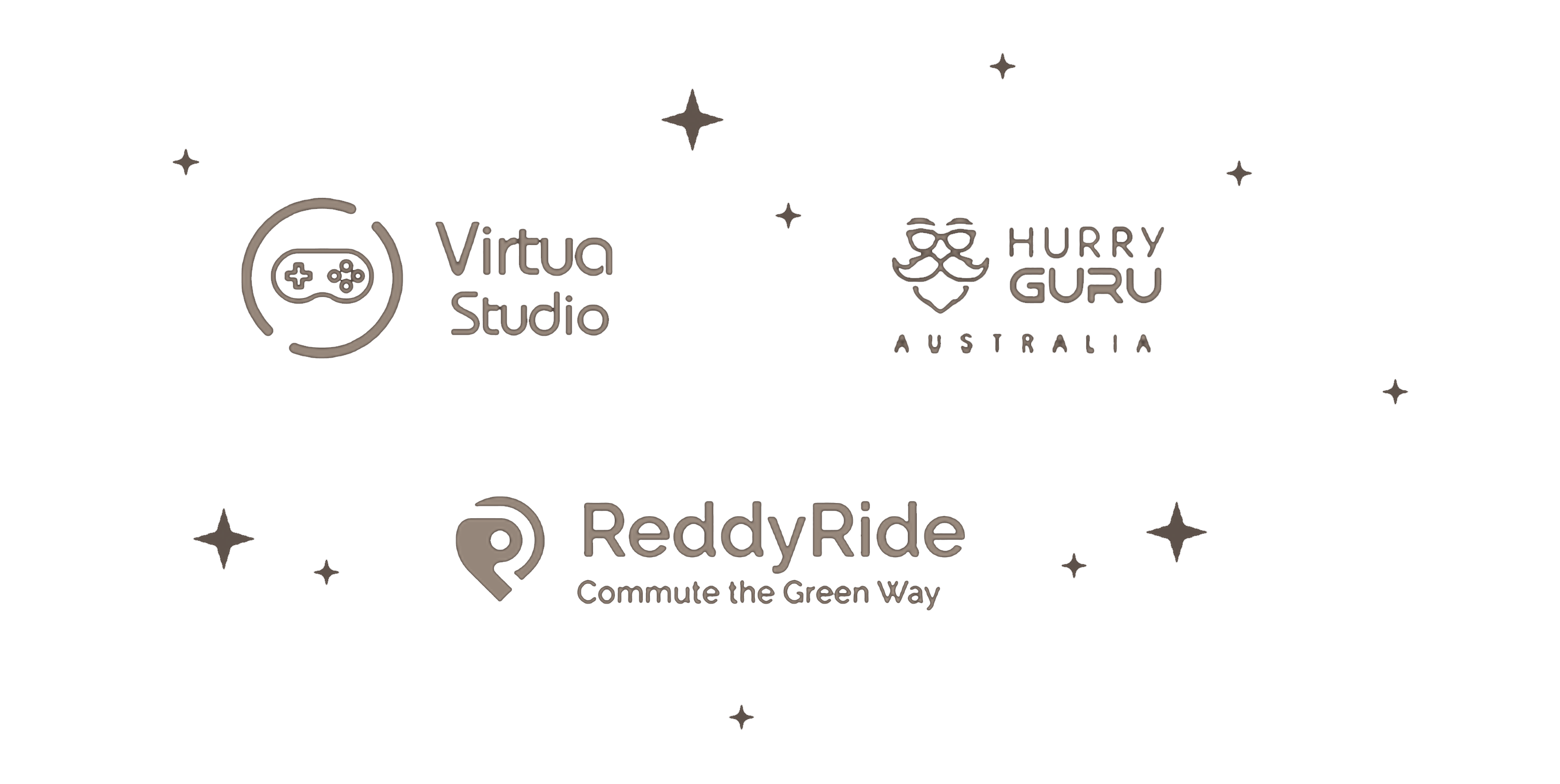 Join Partner Program
Our partner program is for businesses to offer Virtuacoin as rewards, airdrop
collectables, coupons and offers to a specific geolocation.
In 2018 we developed the idea of a crypto currency that can be used in game, in store rewards which immediately captured the curiosity of our team and we started working on the idea. From the point when the project was initiated to its conclusion there were many bottlenecks. This journey from the selection of technology to the design of the architecture to the development of a safe product was challenging and inspiring. With VirtuaCoin, we believe it is designed to be secure and safe for everyday users, while acting as a steady currency format where users can continue to trust its value and use for a long time. Over the years, we have created countless proofs of concept to test core features and functionalities.
Tokenomics
virtuacoin is a multi-utility token that can be acquired from games, apps, store rewards and can be spent on virtual and physical product purchases.

Governance
Virtua will play an integral role in the in-app governance to ensure alignment towards the vision of making Virtua a truly Decentralized game.

Blockchain
We use Polygon as our blockchain to develop virtuacoin; Polygon is a layer - 2 solution to Ethereum's problems. Solving Ethereum cons such as poor performance and high gas fees.

NFT Transactions
Virtuacoin will be used to pay transaction fees, platform commissions and developer royalties. The token will also be used for the curation of the platform.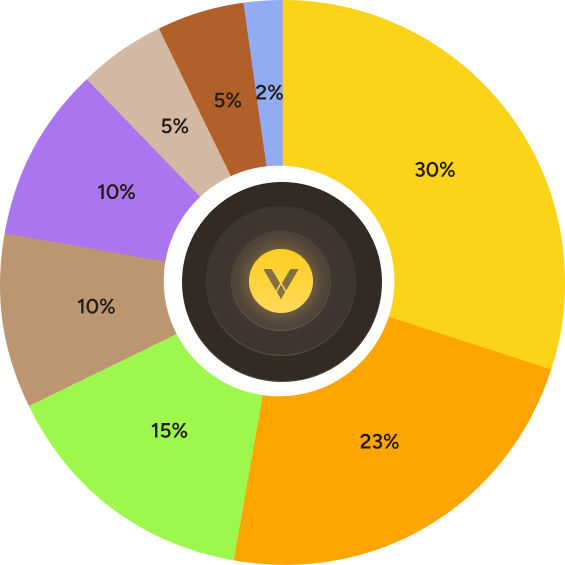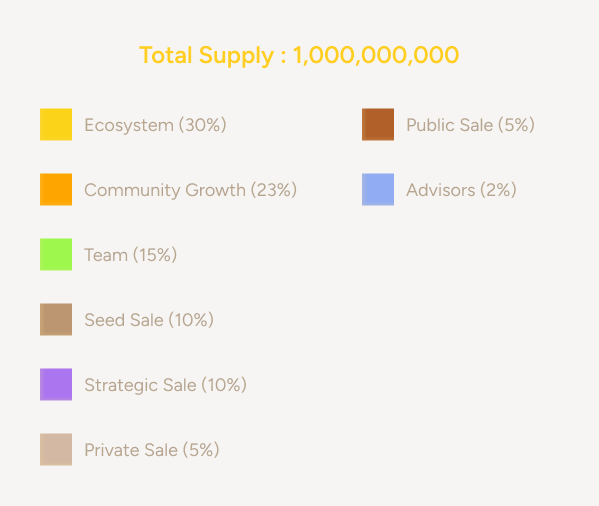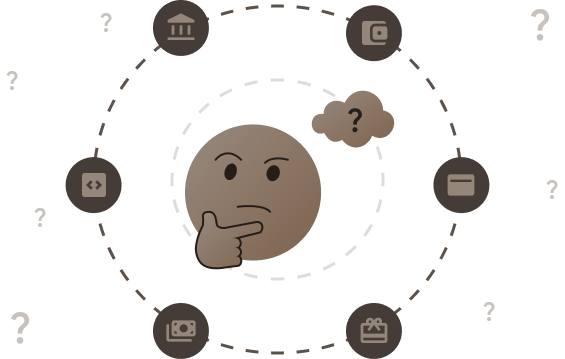 Contact Us
We are happy to answer any questions you may have. Ask us anything about the virtuacoin, projects or anything you need.